We are pleased to offer the following children's classes at IANL
3 Day Standard Classes
(Seperate Boys & Girls Classes)
Covering a variety of topics including Islamic Studies
| | |
| --- | --- |
| Days | Monday, Wednesday, Friday |
| Time | 5-7pm |
| Ages | 7-16 |
| Fees | £150 per pupil (no sibling discounts) |
| Availability | As of March 2020, all Standard Classes (for both boys and girls) are fully subscribed, and there is a waiting list in operation for new spaces. |
Hifdh Class (Boys only)
Quranic Memorisation
Days
Tuesday & Thursday
Time
5-7pm
Ages
7+
Fees
£100 per pupil (no sibling discounts)
Availability

Spaces available for boys. (All applicants for the Hifdh class must be able to read Quran)

(As of March 2020)
2 Day Standard Class (Boys Only)
 Covering a variety of topics including Islamic Studies
| | |
| --- | --- |
| Days | Tuesday & Thursday |
| Time | 5-7pm |
| Ages | 6-10 |
| Fees | £100 per pupil (no sibling discounts) |
| Availability | As of February 2020 this class is fully subscribed, and there is a waiting list in operation for new spaces |
Code of Conduct
All prospective parents must read the Code of Conduct prior to applying. It sets out key information including our curriculum, uniform requirements, disciplinary protocols, exams and child safety measures.
Application Process
Please complete our online form. If a place is granted to your child, you will then need to pay a £60 one off non-refundable registration fee.
Phone
You can also contact us by Mobile on:
 07414 850 547
Key Contacts
Imam Shokat – Head Teacher
Br Youssef – Muezzin
Br Hesham – IANL Academy Administrator
(Available at IANL on Mon/Wed/Fri between 4:30pm – 7:30pm)
School Forms and Documents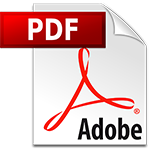 Please download the Code of Conduct & Prospectus Manual (below) for detailed information on the class structure / curriculum, fees, uniform, books, homework / exams, absences, behaviour, child safety & anti-bullying measures, disciplinary protocols, awards, teacher information and much more.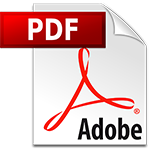 If your child has any medical conditions / allergies / or is taking medication, please complete this form.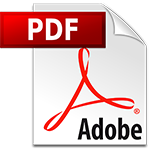 If your child has taken or needs to take a leave of absence please complete this form.