Islamic gatherings for all Ages
A social get together for Mums.
With tea and biscuits and an educational talk and activities for both children up to age 7 and young/teenage girls.
Every Sunday 1.30pm – 3.00pm (during term time)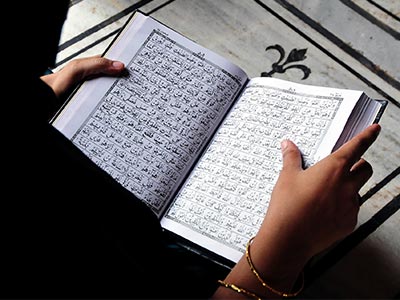 Learning Arabic
Arabic for Beginners
Using Gateway to Arabic I
Mondays 10:00-11:30 (during term time)
Arabic using Madina Book II
Mondays 12-00 – 1-30 (during term time)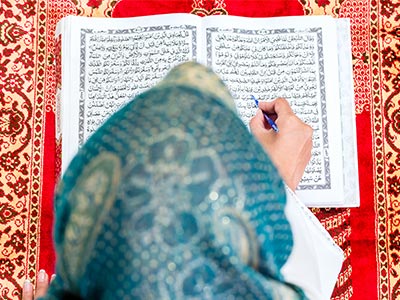 Tajweed Classes
Correcting the recitation of Qur'an & learning the rules of Tajweed.
Monday mornings (during term time)
Time: 10:00 am to 12:00 pm
Islamic Talks - Tuesdays
Sisters Halaqah
Every 1st and 2nd Tuesdays of the Month at 11am to 1pm
Islamic Talks - Thursdays
Sisters Halaqah
Every 1st and 2nd Tuesdays of the Month at 11am to 1pm
Islamic Studies Classes for Girls
These classes are held every Sunday after Dhur Salaat until 3pm. There are two separate classes according to age:
Ages 4-6
Ages 7-15