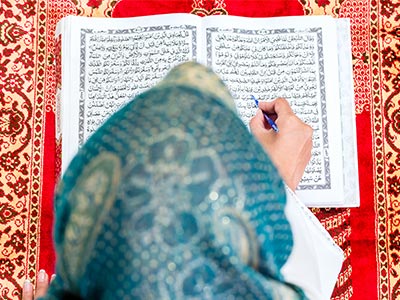 Tajweed Classes
Correcting the recitation of Qur'an & learning the rules of Tajweed.
Monday mornings (during term time)
Time: 10:00 am to 12:00 pm
Sunday Halaqa
Current Series:
The blessed life of RasulAllaah (SAW)] from start to finish"
Teacher : Umm Safiyyah
Fortnightly on Sundays from 17 Oct.
Time: 3pm-4.30pm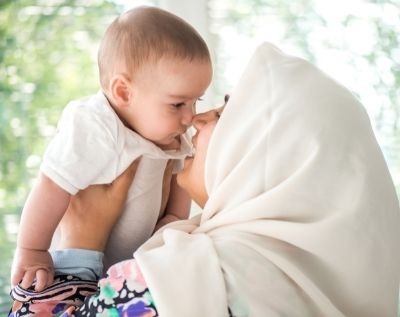 Mini-Muslims Playgroup
Learn through play. We have lots of toys, activities, stories and most of all lots of fun for children in an Islamic atmosphere.
Come along and meet other mothers and children. £2 per family, first come first served.
Dates: Every Thursday (Term Time Only) except the LAST Thursday of the month
Time: from 10am – 12pm