We now have a Community Announcements Section on the website. This will be visible under the News section. The aim is that some of the announcements that used to be requested by the community after the various Salaat or were added to the Noticeboards in the Masjid will be posted here.
Typical announcements would be:
Request for Dua

 

for someone who is ill or in need of help.
Bereavements

 

– Announcement of someone passing away.
Accomodation requests

 

(people looking for rental accomodation or have a property to rent).
Job opportunities

 

in a local business.
If you'd like to make an announcement please use the form below: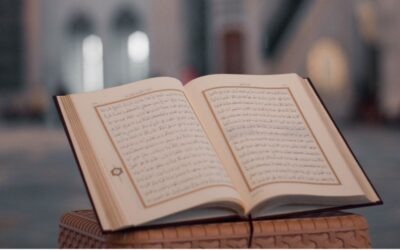 We have the following request from Mohammed Ridhwaan Hussain: Alhamdulillah, my father Mohammed Ruhul Hussain has completed the recitation of the Qur'an 10 times this Ramadan. We are kindly requesting du'a that his recitation gets accepted; Allah (SWT) gives...