Join us Live
Although many mosques are closed it is important we make every effort to stay engaged with the remembrance of Allah and in an attempt to make that easier for everybody we will be hosting a number of online sessions for brothers and sisters
Ask an Imam – Q&A
There are many things that warrant discussion and contemplation and navigating through them can sometimes be an arduous task. Join the Imams in an interactive session as they discuss various contemporary topics and take questions and comments from brothers and sisters watching.
Saturdays at 1pm
Quran Circles
Improve your recitation, listen to the verses of the Quran and be enveloped in Allah's mercy surrounded by angels in one of the best gatherings you could possibly be in. Join us for a weekly Halaqah on the recitation of the Quran with Imam Oussama as your instructor.
Schedule: TBC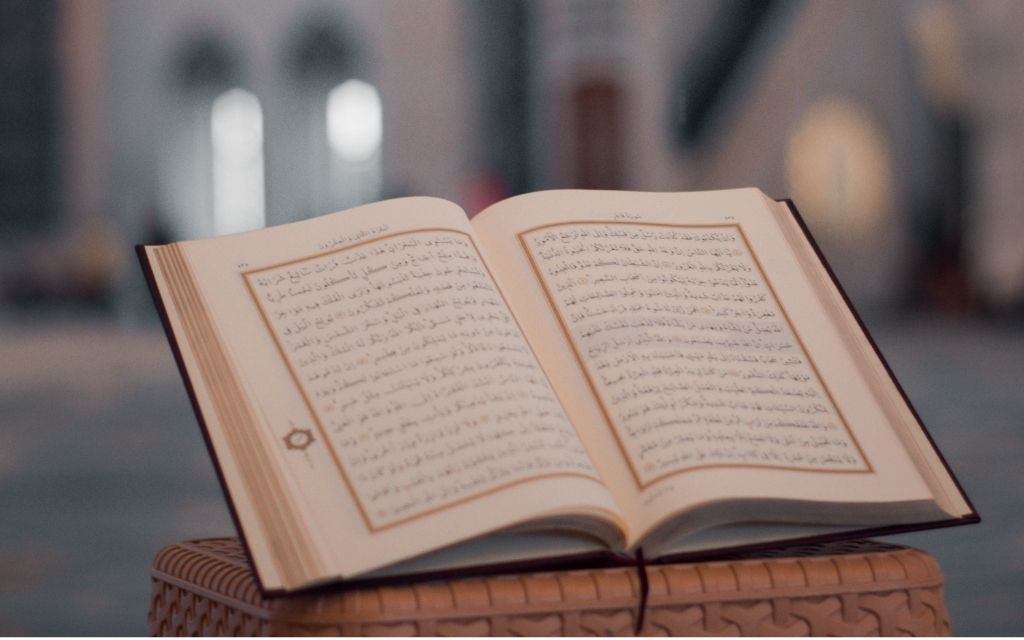 Daily reminders
The Imams will be giving daily reminders to help keep us all engaged with Allah and His remembrance.
Released weekdays