Benefits
Automatically plays the adhan at home five times a day to help you reach jamaat.
Listen to spiritually refreshing talks if you are unable to attend the mosque.
Works anywhere with a suitable internet connection.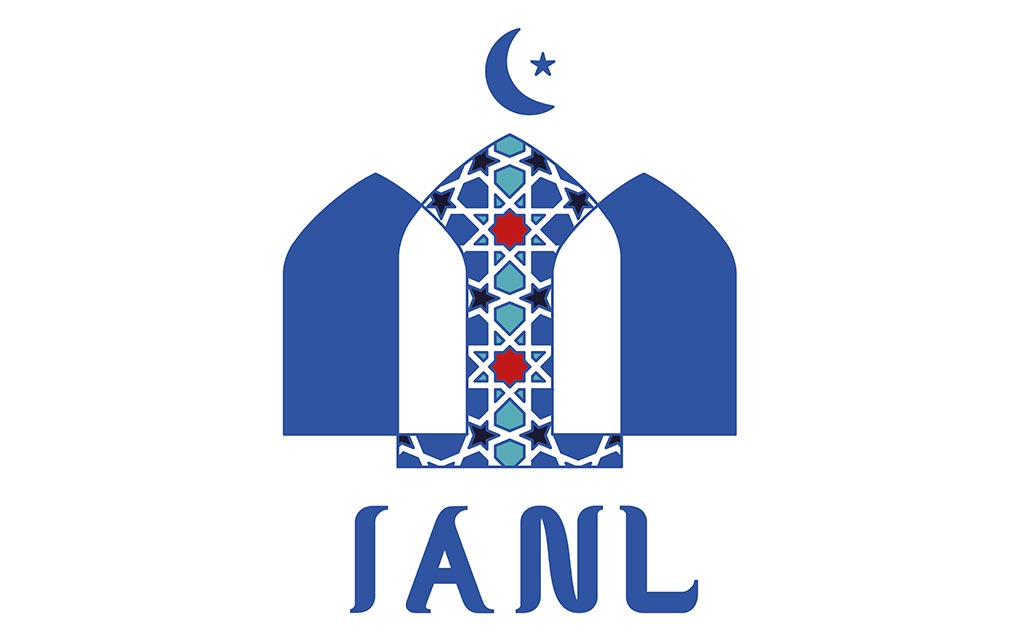 From IANL
We can provide Pre-programmed internet radios available for purchase from the mosque (subject to availability).
Contact us on 020 8492 0028 or [email protected]
Setting up your own Wifi Internet Radio?
Search for station "IANL" or
Program it to access: http://live.ianl.org.uk:4016/stream.mp3
On your Mobile Phone
Download the app on your Mobile using the links below
Once installed click the menu bar and choose "Add New"
Then enter the Stream URL mentioned below