We are excited to announce a number of upcoming events that are sure to be of interest to our young members of the community.
We are excited to be offering a Muay Thai class for Brothers aged 14-18. Muay Thai is a martial art that originates from Thailand and is known for its effectiveness and intensity. It is a great way to get fit, learn self-defense, and build confidence.
Every Tuesday 7-8pm starting on October 17th.
Spaces are limited so book your space today
A weekly talk on the life of Prophet Muhammad (SAW). This talk is open to all brothers aged 18-25 and will be given by Shaykh Bilal.
The talk will be held on Sundays after Dhuhr from October 15th onwards.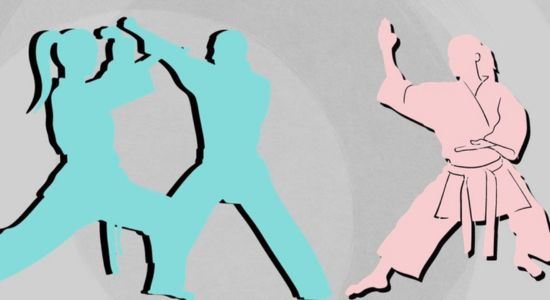 We are also offering two Sisters Self Defence classes:
Class 1 for ages 13-17
Class 2 for ages 18-25
These classes will teach you basic self-defense techniques and strategies to help you stay safe in any situation.
The classes will be held on Saturdays from 10-11am and will cost £30 for 8 weeks.
Spaces are limited so book your space now.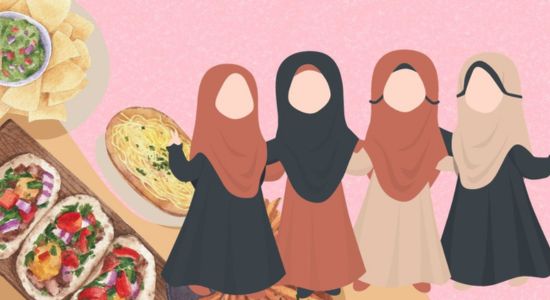 Calling all Muslim Sisters aged 14 to 18! We are excited to announce a new weekly gathering for Muslim sisters at our Masjid.
The gathering will be held every Sunday from 1:00 PM to 2:30 PM, starting on October 15th.
We hope to see you at one of our upcoming events!.