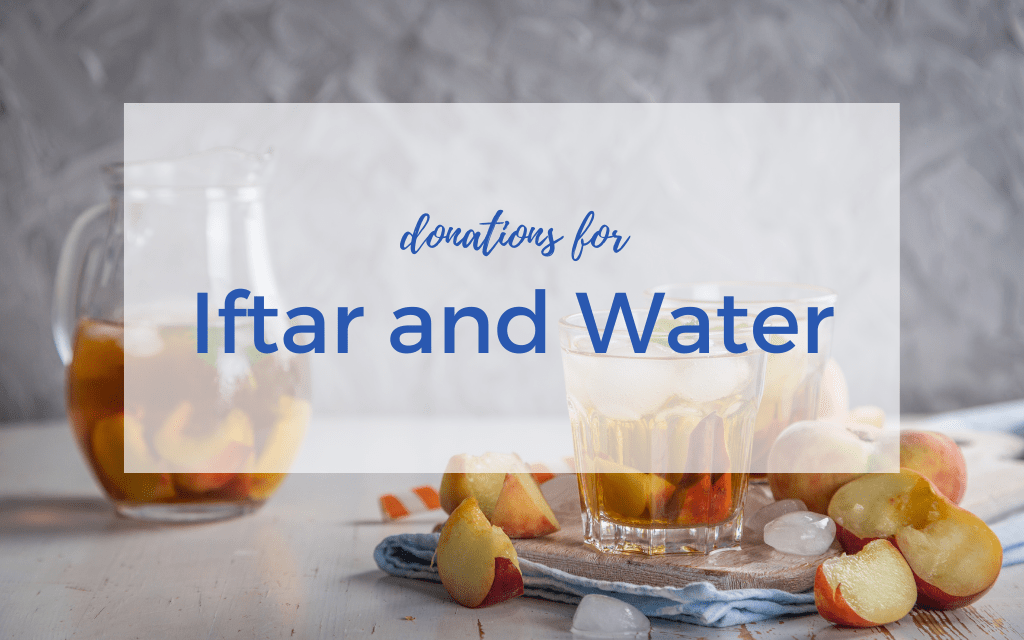 Would you like to donate towards Iftar and water distribution this Ramadan? Click here to find out more.
IANL is pleased to announce that 1 Ramadan will be on Monday 6 May. The first Taraweeh will be on Sunday 5 May.
For more details please read on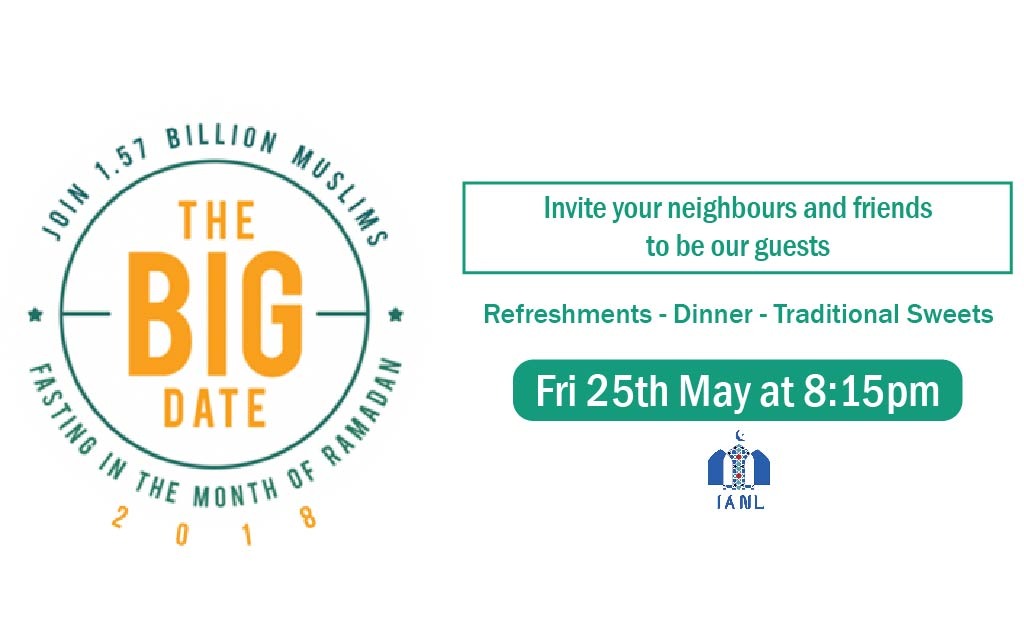 See what Muslims do during the month of Ramadan, experience the Recitation of Holy Quran (The Holy book of Muslims) & build bridges. Register now and Join us at the IANL on Friday 25th May 2018 (arrival 8:15pm). This Ramadan IANL will be joining many Mosques...