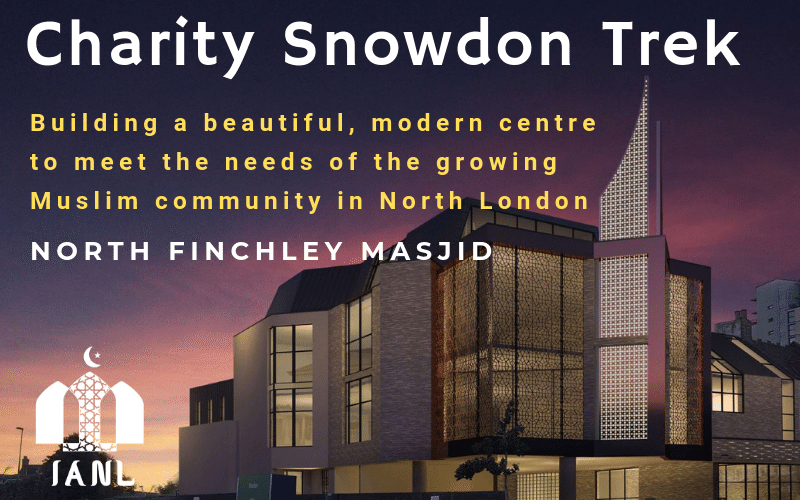 Recent Donations
From Sister Huma Sufi, Abid, Amna, Adeena and friends. JazakAllahKhairan
Congratulations, what an amazing achievement for such a wonderful cause. With best wishes from Kadar uncle & Family.
Well done! So when is Ben Nevis?!😉
FS
Furkan Shahabuddin
£50.91
MR
Mohammed Idris Rehman
£100.00
A very noble cause. Inshaa allah the target will be achieved.
All the best. You can do it.