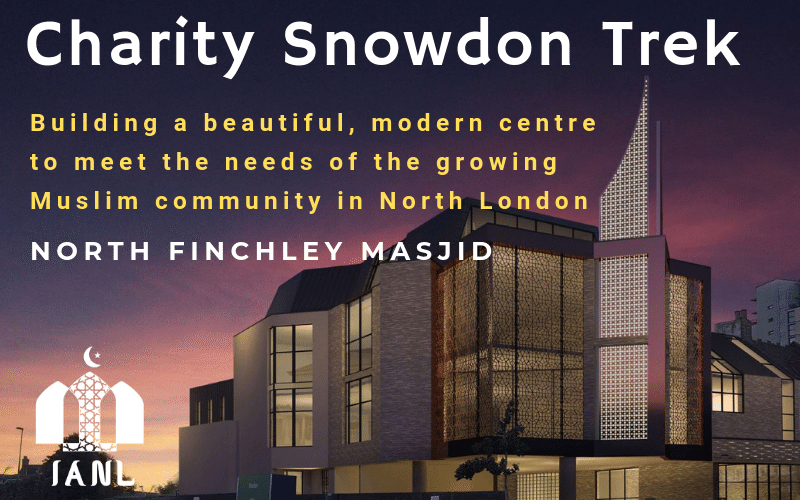 Recent Donations
UA
AA
This £10 was kindly donated by Mr Atta May Allah Sw reward him and accept it from him . Ameen
ah
FM
Suzan and Fatma
MashaaAllah Aymen May Allah reward you Ameen.
SM
Shehla Mariam Majeed
£10.34
May Allah accept your efforts. Aameen.
FA
SA
Aymen, Mashallah very good cause and may Allah SWT reward you all for your efforts.
KS
ZI
AB
May Allah Sw reward you and accept it . Well done brother.
YR
May the fruits of your climb materialise with Allah s.w.t. on your Mizanul-Hasanaat. Climbing is Sunnah!
GA