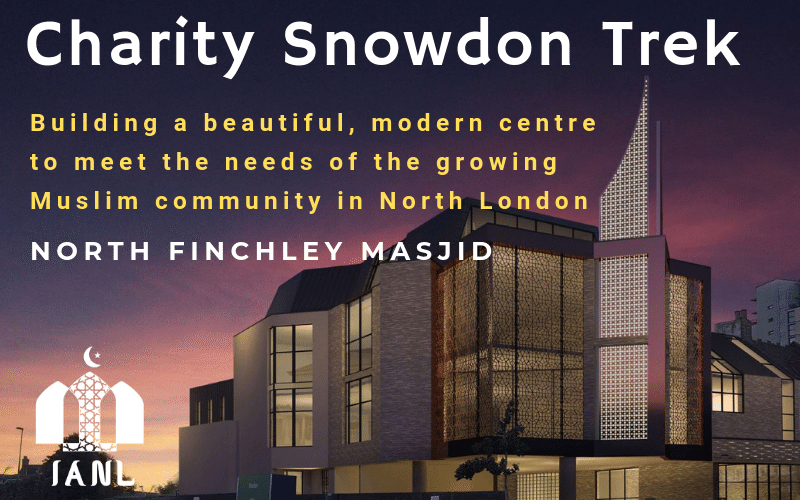 Recent Donations
This £10 was kindly donated by Mr Atta May Allah Sw reward him and accept it from him . Ameen
Suzan and Fatma
MashaaAllah Aymen May Allah reward you Ameen.
SM
Shehla Mariam Majeed
£10.34
May Allah accept your efforts. Aameen.
Aymen, Mashallah very good cause and may Allah SWT reward you all for your efforts.
May Allah Sw reward you and accept it . Well done brother.
May the fruits of your climb materialise with Allah s.w.t. on your Mizanul-Hasanaat. Climbing is Sunnah!