3rd Jummah now open for Sisters
Sisters may now attend the 3rd Jamaat (2:30pm). Please reserve your ticket below.
Wed 23 June 2021
13 Dhul-Qa'dah 1442
Prayer
Time
Jamaat
Fajr
3:00am
3:30am
Sunrise
4:43am
Dhuhr
1:05pm
1:30pm
Asr (Mithl1)
5:26pm
Asr (Mithl2)
6:41pm
7:15pm
Maghrib
9:26pm
9:31pm
'Ishaa
10:56pm
11:06pm
Next Friday Jamaat times
1:30pm & 2:15pm & 3:00pm
Jummah Tickets available from 5pm on Wednesdays
Have a question for an Imam?
Please support the Mosque
Your donations help provide services to the community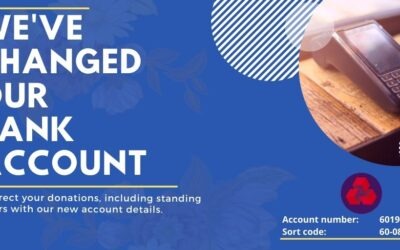 If you have a standing order that you setup over 1 year ago please read on as you will need to update it
read more
Please Support IANL
Your donations help support IANL and provide services to the community.