A message from Mr. Yusuf Kullatein:
Inna lillahi wa inna alayhi rajiun.
'Make dua for my nephew abdullah Kullatein who passed away falling 4 stories'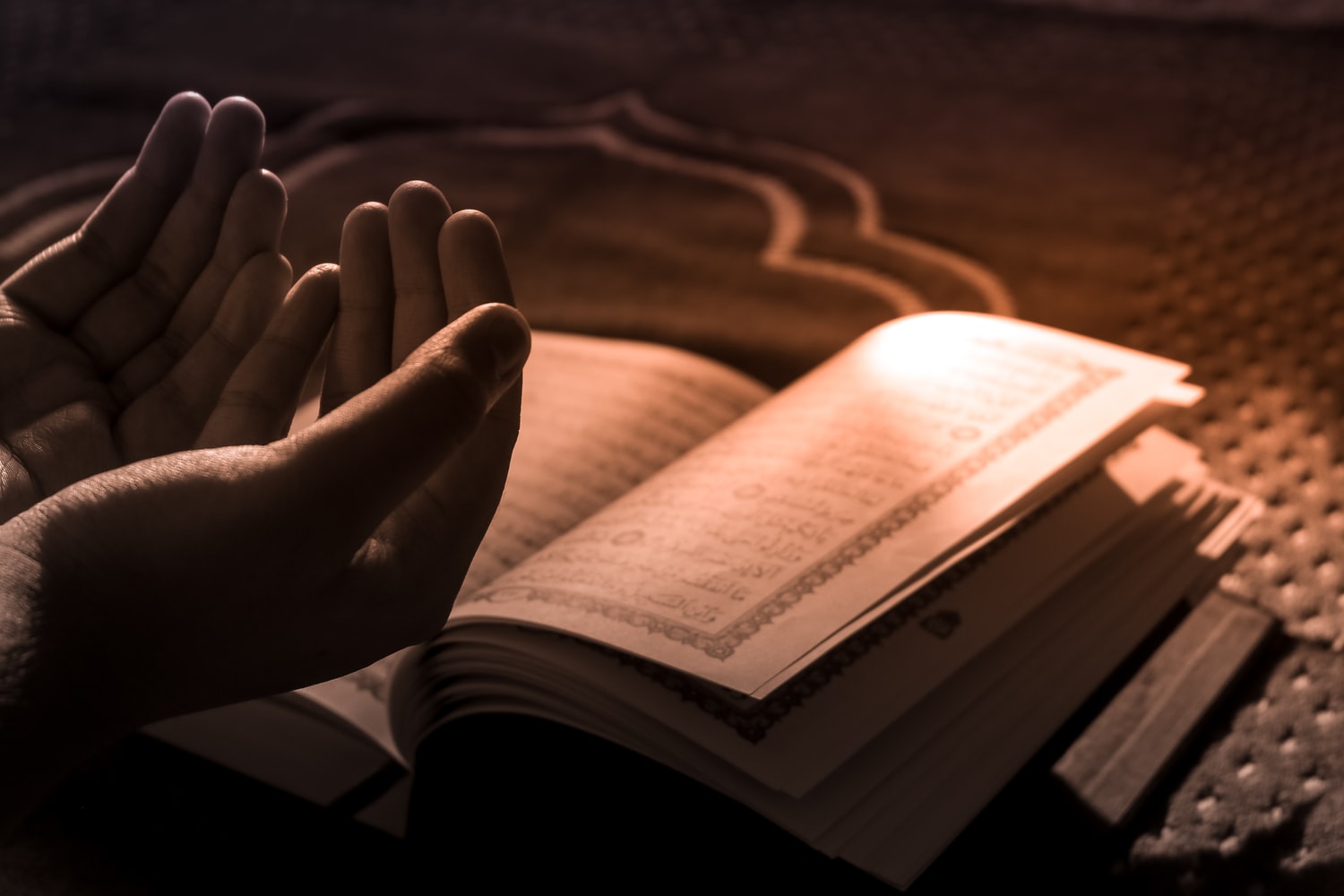 اللَّهُمَّ، اغْفِرْ له وَارْحَمْهُ، وَاعْفُ عنْه وَعَافِهِ، وَأَكْرِمْ نُزُلَهُ، وَوَسِّعْ مُدْخَلَهُ، وَاغْسِلْهُ بمَاءٍ وَثَلْجٍ وَبَرَدٍ، وَنَقِّهِ مِنَ الخَطَايَا كما يُنَقَّى الثَّوْبُ الأبْيَضُ مِنَ الدَّنَسِ، وَأَبْدِلْهُ دَارًا خَيْرًا مِن دَارِهِ، وَأَهْلًا خَيْرًا مِن أَهْلِهِ، وَزَوْجًا خَيْرًا مِن زَوْجِهِ، وَقِهِ فِتْنَةَ القَبْرِ وَعَذَابَ النَّارِ
O Allah, forgive and have mercy upon them, excuse them and pardon them, make honourable their reception and expand their entry, cleanse them with water, snow, and ice, and purify them of sin as a white robe is purified of dirt. Replace their home for a better home, and their family for a better family, and their spouse for a better spouse. Admit them into the Garden, protect them from the punishment of the grave and the torment of the Fire.