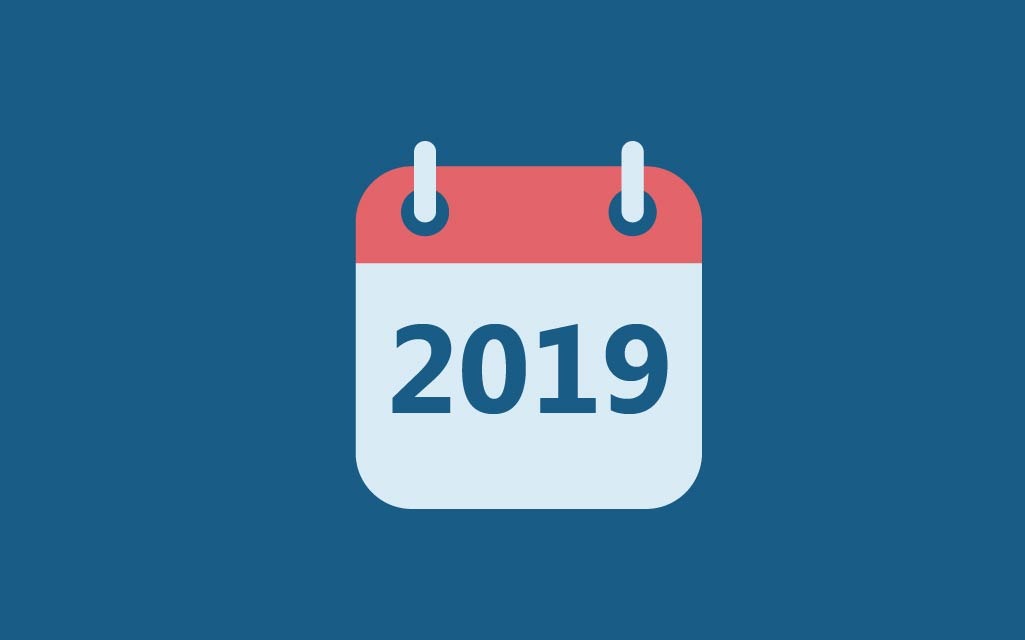 The 2019 Prayer Timetable is now available.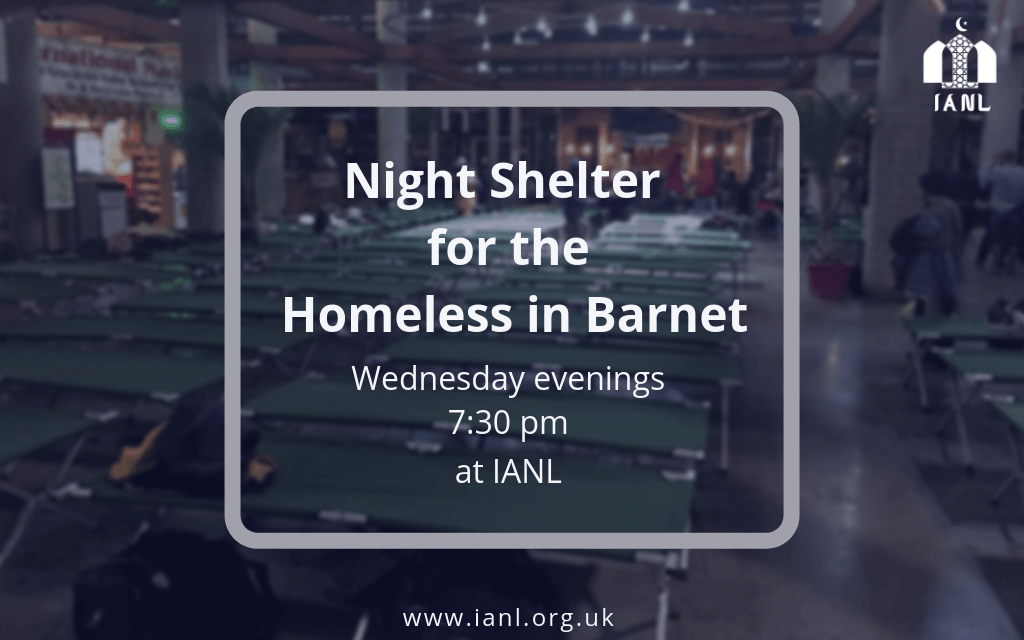 IANL will open its doors for one night a week to become an overnight shelter for the homeless in Barnet. Find out more…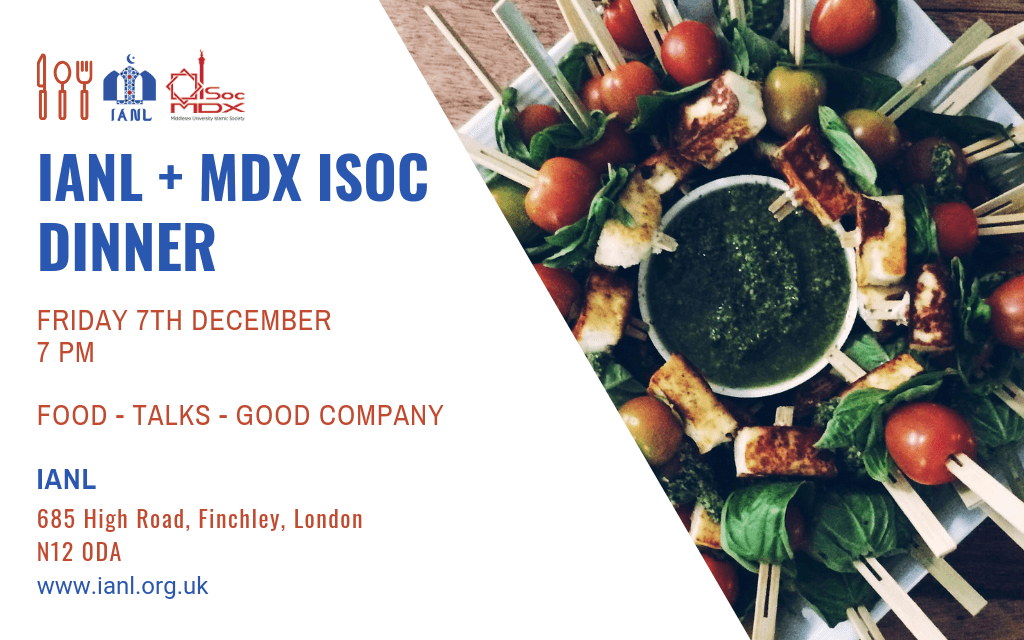 IANL is proud to host Middlesex University iSoc for an Annual Dinner on Friday 7th December. There will be special guest speakers delivering inspirational talks, delicious food on the menu from around the world. Sign up to reserve your space.